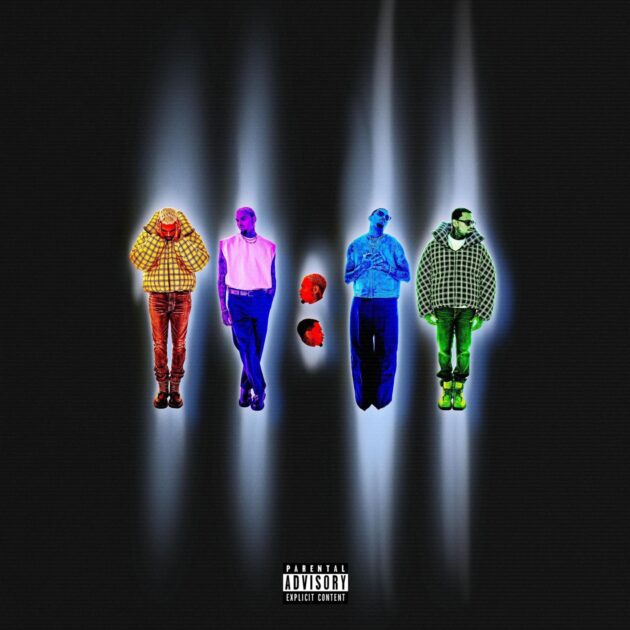 11
Chris Brown decides to double-up with the release of his eleventh studio and double-sided album, 11:11.
Now featuring a total of 22 tracks, the R&B singer leads Side A with 11 tracks including the Afro-Beat-tinged "Sensational" featuring Davido and LoJay and "Nightmares" featuring Byron Messia. Other tracks include "Press Me", "Feel Something", "Shooter", "Very Special", and more.
Side B is lead by the summer anthem, "Summer Too Hot" followed by "Midnight Freak", "Make Up Ya Mind", "Stutter", "Red Flags", and "Closer", among others.
11:11 is Chris Brown first studio album since last year's Breezy. Since then, Chris has been featured on countless collaborations from Chloe and Ciara to Ty Dolla Sign and Tee Grizzley among many others.