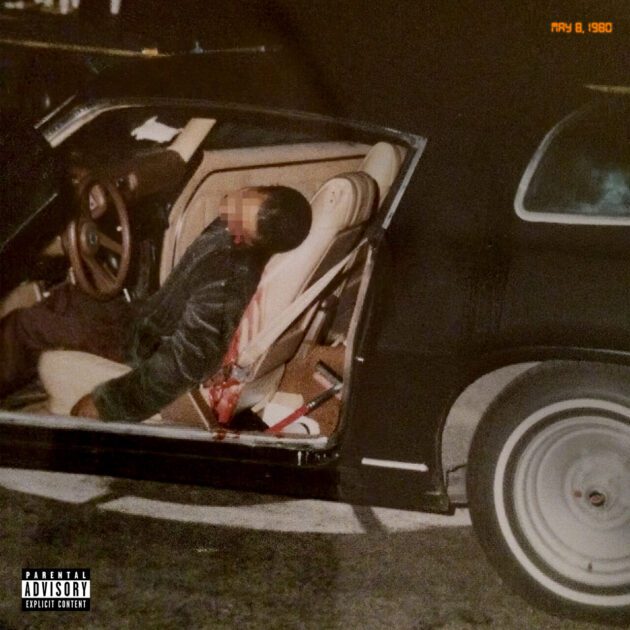 Compton, we have a Problem.
To coincide with the release of his new film, A Compton Story, JasonMartin, formerly known as Problem, releases the accompanying score to his self-directed movie.
For the first of two installments, the Compton rapper includes 15 tracks including the previously released "More Dollars More Sense 1994", a modern day version of DJ Quik's 1995 "Dolla + Sense" produced by Quik and featuring Childish Gambino.
Other tracks include "Miller 2010", "I Can't Believe (They're Smoking Weed In Brooklyn) with contributions from Diddy, Hit-Boy, T.I., Harry Fraud, Jay Worthy, LNDN DRGS, Rich Homie Quan, Tank, DJ Battlecat, and more.
Narrated by Mike Epps, A Compton Story , the comedy film follows JasonMartin during a typical day in the CPT. It also co-stars Snoop Dogg, Mike Epps, Deray Davis, Xzibit and more. Earlier this year, Martin connected with The Melodiks for collaborative album, I Owe Myself.