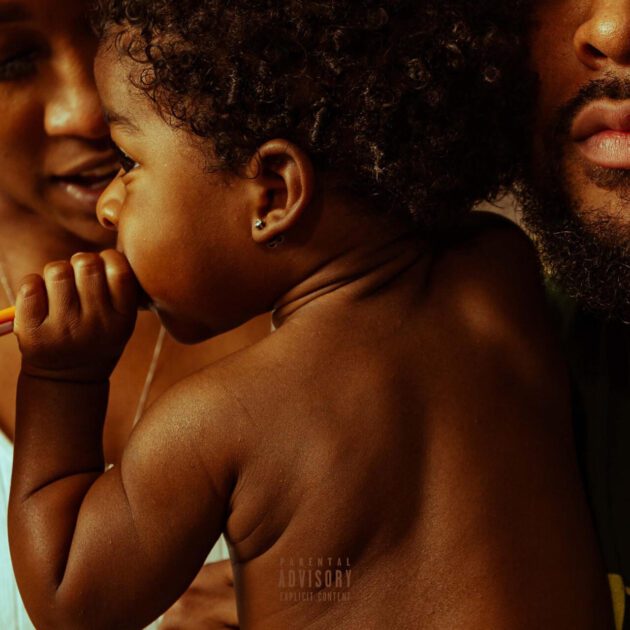 Here's a story.
Deante' Hitchcock shares his story on the Atlanta rapper's long-awaited sophomore album, Once Upon A Time.
Lead by his braggadocios anthem "Whoa!", the 16-track set also features the previously released "Alone", "Magic Enterlewd", "Drunk AF", " U Were Right I Was Wrong", and last year's "Callin" featuring Big K.R.I.T. and Westside Boogie.
The album also features the tracks "Time Of Their Lives", "Helluva Woman", and more including collaborations from DRAM, The Riverdale Love Choir, Shamba, Davida Fuller, Dende, and Samoht.
Once Upon A Time is the follow up to Deante' Hitchcock's 2020 debut album Better which he soon followed up with its deluxe version. Since then, Deante' released a a series of freestyles from "Let The Beat Build" to "Wait Until Summer", and others before he dropped his Everyday The 14th EP last year.