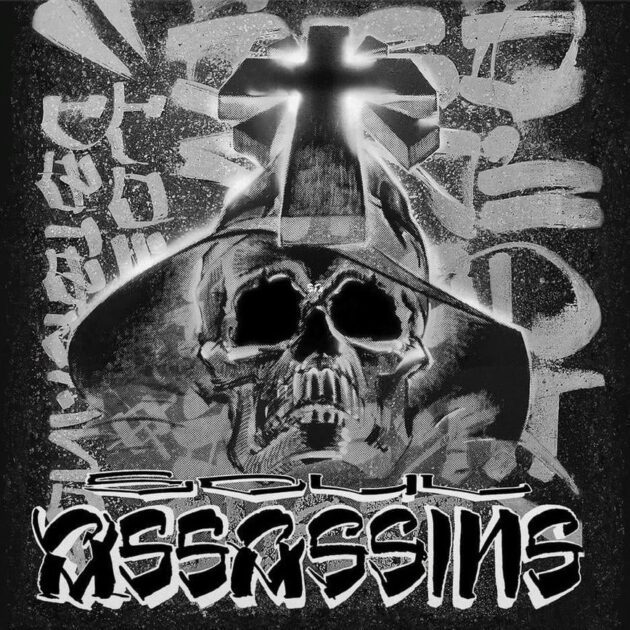 Welcome to Death Valley.
DJ Muggs is back with the third installment of his legendary Soul Assassins compilations, Soul Assassins 3: Death Valley.  
Clocked in at 19 tracks, the legendary producer joins forces with Cee-Lo Green on "Joker's Wild" and rounds up Ice Cube, MC Ren, and his Cypress Hill compadre B-Real for "Dump On Em". Other guests include Method Man, Slick Rick, Devin The Dude, Boldy James, Roc Marciano, Jay Worthy, Meyhem Lauren, Rome Streetz, and8 many more.
Ghostface Killah and Westside Gunn trades raps on "Sicilian Gold" and both Scarface and Freddie Gibbs appear on "Streets Made."
Muggs begin his Soul Assassin series in 1997 with the release of The Soul Assassins Chapter 1 and its Chapter 2 in 2000.
In addition, DJ Muggs has collaborated with Jason Goldwatch for a Soul Assassins 3: Death Valley cinematic movie to accompany the album, which was shot on location in Death Valley. The 33-minute film will be premiered September 15.