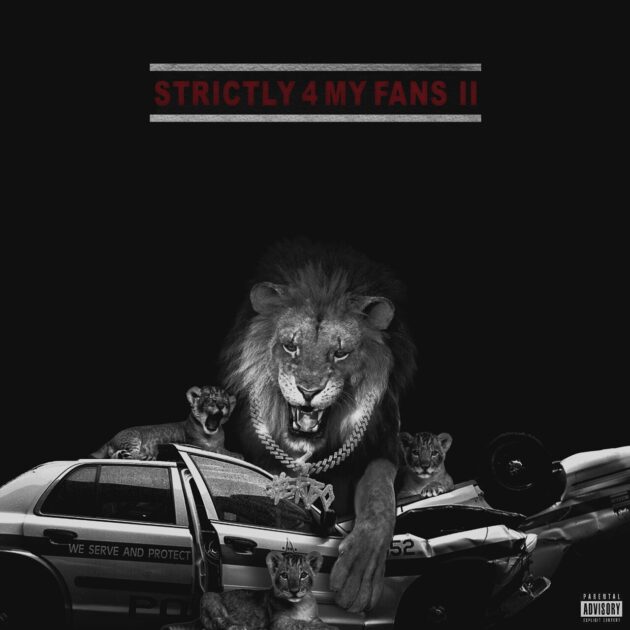 G Herbo's 4 the fans.
G Herbo is giving back to his die-hard supporters second installment of his Strictly 4 My Fans series.
With a new batch of 12 tracks, the Chicago rapper includes "What You Need", "Fuck Opps", "Everyday", "Dead Or Alive", and "Letter To My Love" among others. Guests include Drench who helps opening the project with "No Limit" while GloRilla and Mello Buckzz both joint G Herbo "Outside".
Earlier this year, G Herbo released the single, "Raining" featuring Yung Bleu and Murda Beatz, which is not included on the project.
Strictly 4 My Fans 2 picks up where G Herbo left off on 2016's Strictly 4 My Fans. It is also his first project of the year following last year's double-album, Survivor's Remorse.