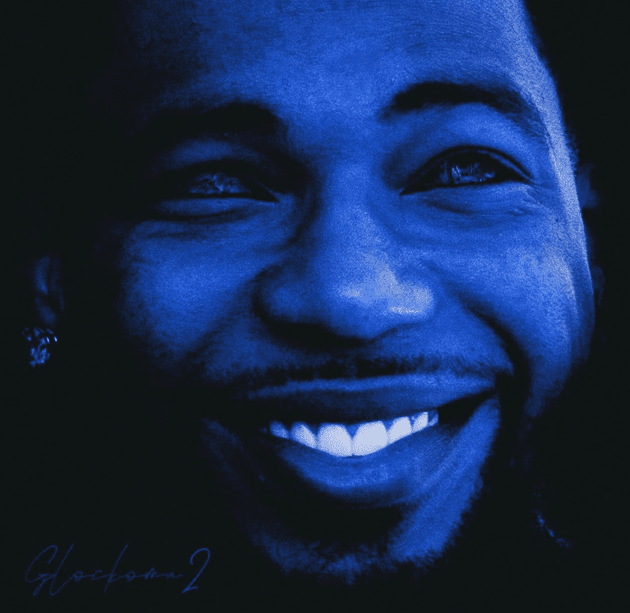 Glizock on lock.
Four months after its release, Key Glock circles back to his Glockoma 2 album with his deluxe version.
Now with an additional 8 new solo tracks, the Paper Route Empire artist reups his junior set beginning with "In & Outta Town" and his most recent "Presidential Rolex". Other new additions include "Sucker Free", "No Hook", and "Last Man Standing" among others.
The Memphis rapper released Glockoma 2 back in February, which is the second installment of his Glockoma series. The feature-less project produced 15 songs including "Work", "Fire", "Dirt", and more.