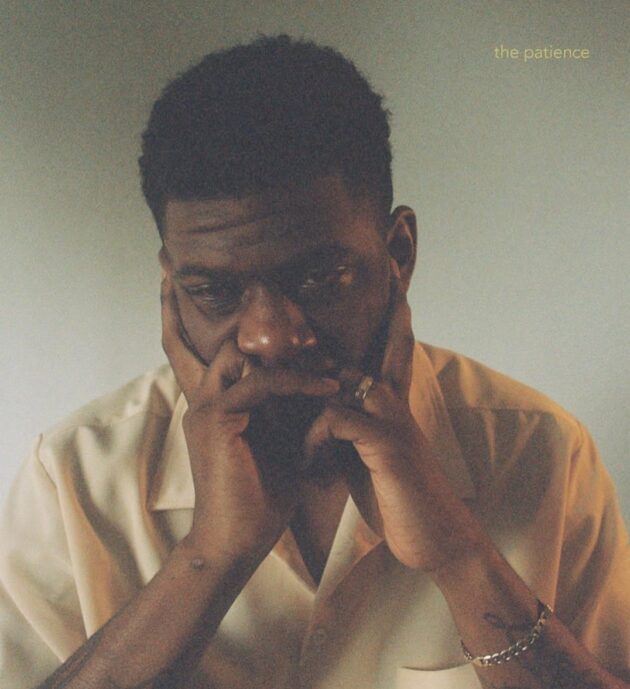 The wait is over.
Mick Jenkins' got all the time in the world on his fourth studio album, The Patience.
Clocked in at 11 tracks, the Chicago lyricist breaks bread with "Guapanese" and exchanges bars with JID on "Smoke Break Dance". The album also includes "Michelin Star", "007", "Pasta", and "MOP" among others.
Freddie Gibbs checks in for "Show & Tell", Benny The Butcher pulls up on "Sitting Ducks, and Vic Mensa makes an appearance on "Farm To Table".
The Patience is the follow-up to Mick Jenkins' 2021 album, Elephant In The Room.