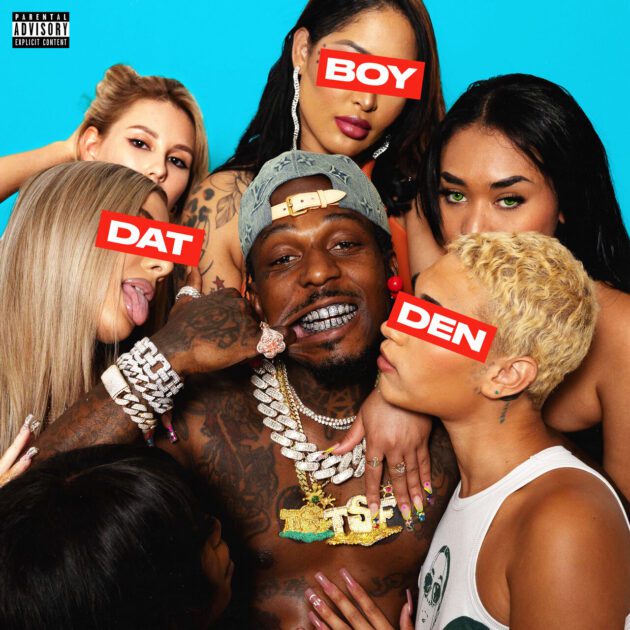 Got Sauce?
Sauce Walka is back with his brand new album, Dat Boy Den.
Featuring 18 tracks, the Houston rapper leads the project with "Only Fans" followed by "4 The High", "Work It Out", "I'm Like That", "I Just Wanna" and more. Guests include Big30, Freeway, Sauce WoodWinnin, Sauce Gohan, 44 Mike, Deezy, Peezy, Money Man, and Peso Peso.
Dat Boy Den marks Sauce Walka's first project of the year following last year's Ghetto Gospel 3.