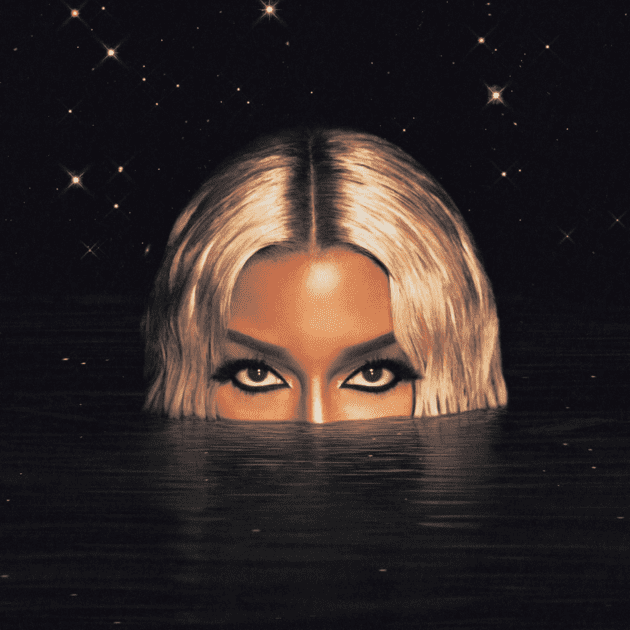 The saga continues.
After much-anticipation, Victoria Monet finally unleashes her studio debut album, Jaguar 2.
The second installment of her Jaguar series is lead by the blazing duet "Smoke" featuring Lucky Daye, followed by island-tinged "Party Girls" featuring Buju Banton, and the sassy "On My Mama".
At 11 tracks in total, the album also includes the KAYTRANADA-produced "Alright", "Smoke (Reprise)", "Cadillac (A Pimp's Anthem)", "I'm The One", "Stop (Askin' Me 4Shyt)", and more including "Hollywood" featuring legendary group Earth, Wind & Fire and Monet's daughter, Hazel Monet.
Jaguar 2 is Victoria Monet's first project since 2020's Jaguar. In 2021, she released the singles "Coastin" and "F.U.C.K."