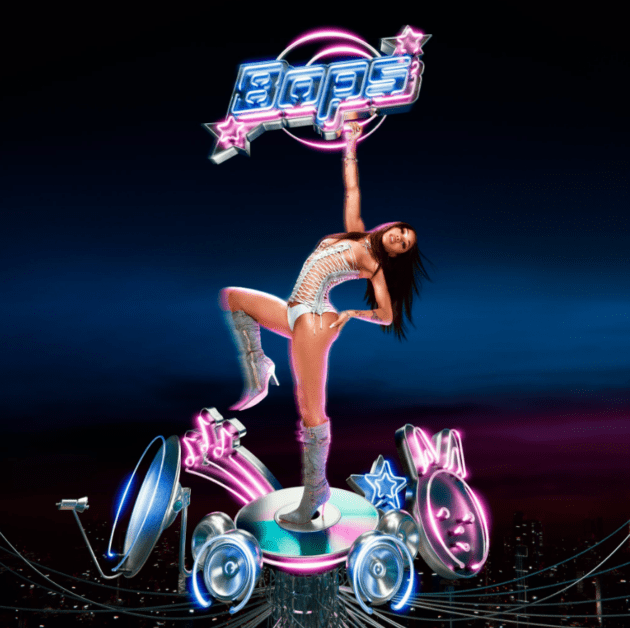 Bitch, she's got bops!
Coi Leray's got all the right "Bops" on her brand new single.
Over John Goldstein's har-knocking instrumental, the "Players" hitmaker brings the good vibes and prances around her haters with her cocky flow.
"And these bitches mad, they blame it on TikTok / And these bitches mad I got all of these big bops," she raps on the opening verse.
In addition to "Bops", Coi Leray will be releasing her second single of the week "Body" at midnight and is working on the follow-up album to last year's debut, Trendsetter.