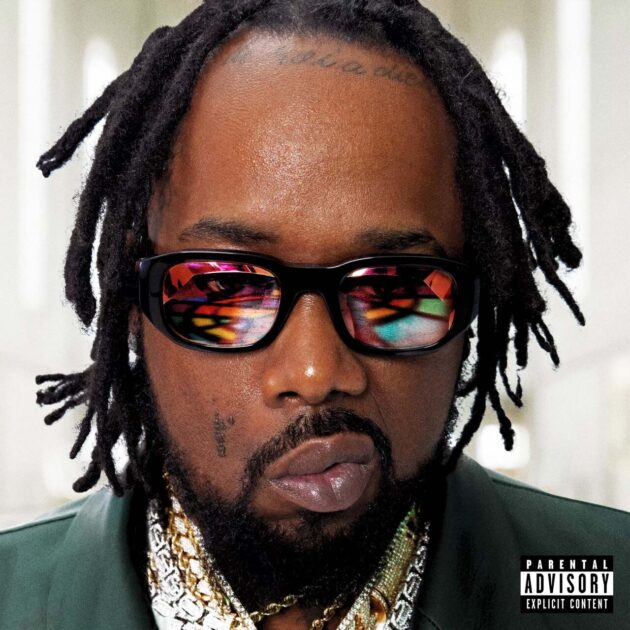 Justice League.
Conway The Machine has just announced his Won't He Do It album will be released on May 5 and releases "The Chosen" featuring his Drumwork Music Group's rising artist Jae Skeese.
Over the J.U.S.T.I.C.E. League's triumphant horns and drums, the Buffalo rappers trade bars referencing their success while name dropping some of the NBA's greats.
"Deadly as Kobe or Kyrie up in the mask, homie / I got it on lock, it's automatic like I had the mags on me," raps Jae Skeese, while Conway solidifies his greatness.
I'm in the lead with the most M.V.P. votes / I'm king James how I dominated the East coast," he raps. "And when it's all said and done, it leaves two statistical categories / I'ma lead both, Machine ghost."
Won't He Do It will include 13 tracks with features from Benny The Butcher, Fabolous, Dave East, Ransom, and more. It has already seen the previous tracks "Quarters", "Brucifix" featuring Westside Gunn, and "Super Bowl" with Juicy J and Sauce Walka.