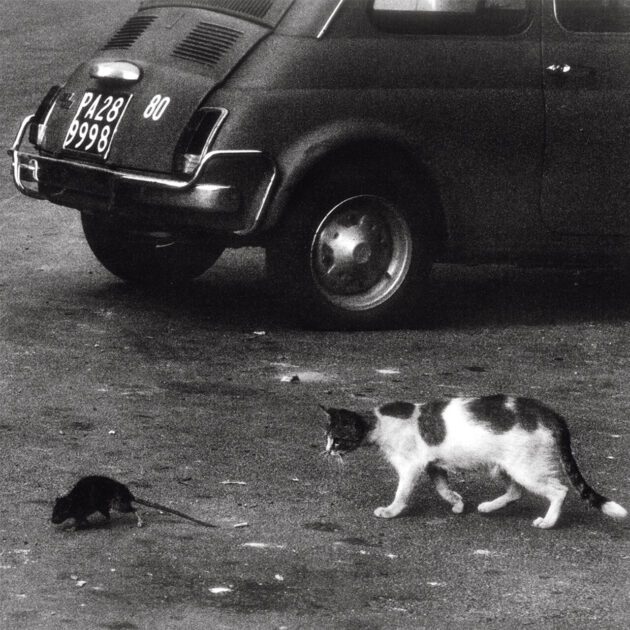 Missile shit
Conway The Machine and German producer Wun Two have announced their collaborative album, Palermo and release its first single, "Brick By Brick".
Over Wun's hypnotic instrumental, the Griselda and Drumwork MC lays out his gritty punchlines one by one with a hot verse.
"Like I'm Frank The Saint / But this new tape about to take the cake / Used to bag ounces up in 20s, I would scrape the plate," raps The Machine before reminding listeners the greatness of his latest work.
"Chop until the razor break, look / They say he great, I mean you heard God Don't Make Mistakes / But when I dropped Won't He Do It, I'ma break the bank / I make faces break like a uppercut to the face with Tank Davis strength / Just tell me the day and date."
Palermo will feature 10 tracks featuring Goosebytheway and KNDRX and it is schedule to be released in full December 22. Pre-order the vinyl copies here.