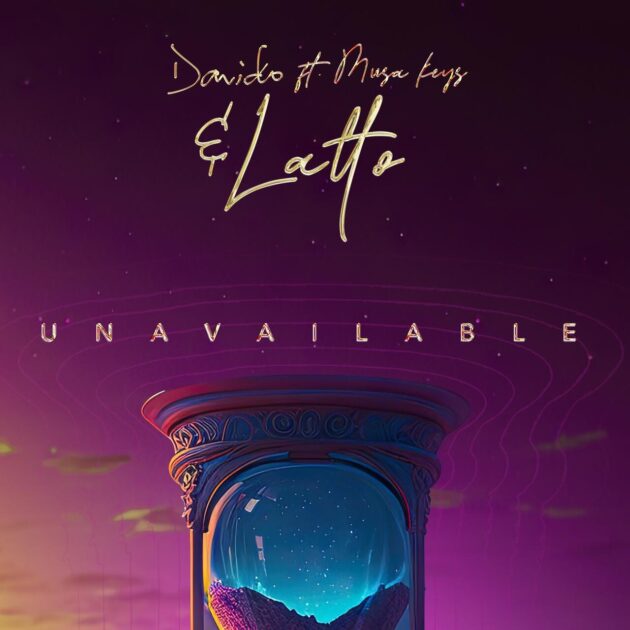 Dem no dey see me.
Davido taps Latto for his and Musa Keys' "Unavailable (Remix"
On the track, Davido keeps his unavailability status the same while Latto reiterates his sentiments with a hot verse.
"Unavailable, unapproachable, out of reach / I got ninety-nine problems and it's never me," raps Big Latto.
I have dragged that wagon like a fucking chick / You took care of a thing for me, but accountability."
The original is taken from Davido's latest album, Timeless featuring Skepta, Morravey, Dextra Daps, The Cavemen, Angelique Kidjo, and more.