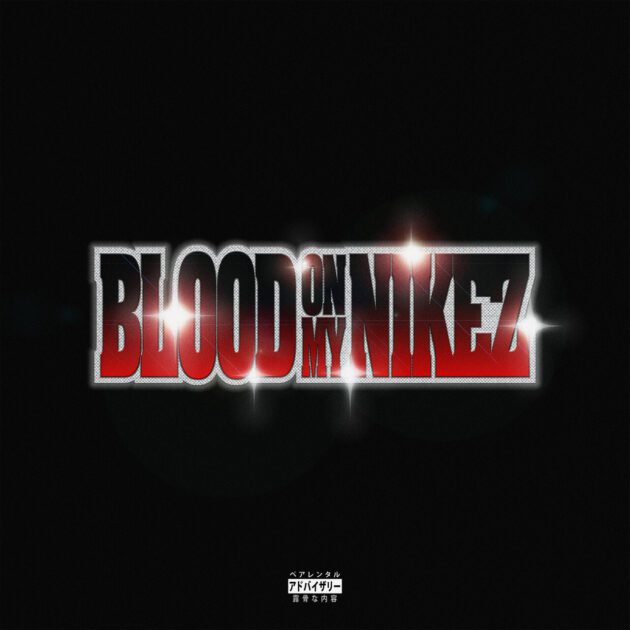 Watch the kicks.
After a relatively quiet year, Denzel Curry dusted off his sneaks and checked in with his new single, "Blood On My Nikez" with its video. Since then, he polishes the record with its official version featuring Juicy J.
On the turnt up anthem, the Carol City, Florida rapper and the Three-Six Mafia frontman delivery their aggressive raps.
"Opposite of snitch, you're the type to make the feds look / I could make the shell shook, that chopper sing like Sam Cooke," he raps, while Juicy J follows right behind. "All you niggas pussies, should wear halter tops and miniskirts . This Draco like a nine to five, who wanna come and get this work?, raps the Memphis titan.
The track is Denzel Curry's first official music since last year's album, Melt My Eyez See Your Future, while Juicy J's still hot off this year's Mental Trillness.