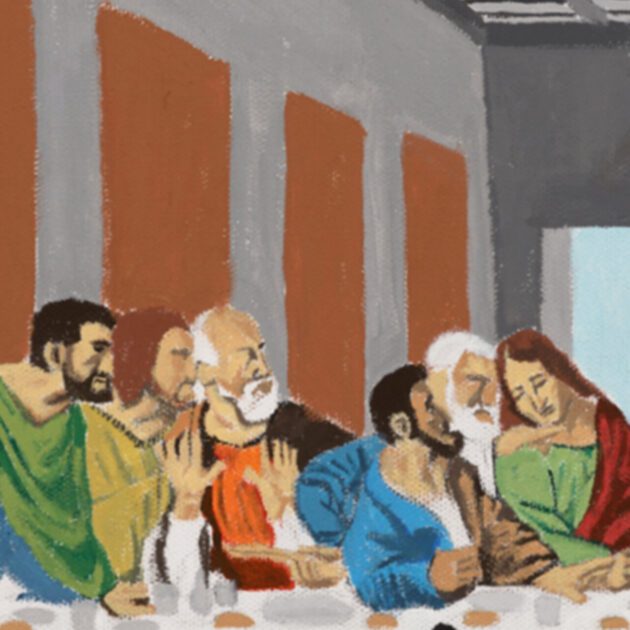 Victory is sweet.
Black Soprano Family and Wu-Tang Clan rise to the occasion for Elcamino's "Victory" single featuring Inspectah Deck.
With Ill Tone Beats behind the boards, the Buffalo rapper and Staten Island wordsmith demand their flowers and emphasize their triumphant journeys.
Elcamino begins, "I probably won't get all the flowers that I deserve / It don't surprise me at all when people go back on the word / I ain't really notice much until I sat back and observed," before the Rebel INS keeps it 100.
"See me floating, knowing the road is rough, just to get here / And I ain't give it up, switch it up, snitch or dress weird / You can feel my fire inside, if you step near / What can a closed mouth say, falling on deaf ears."
"Victory" is the first single off Elcamino's B$F debut album, They Spit On Jesus dropping October 6. "Everyone wants to be great, but few take the time to learn how to become great" says Elcamino. "I believe that greatness is achieved by learning from those who are already great."