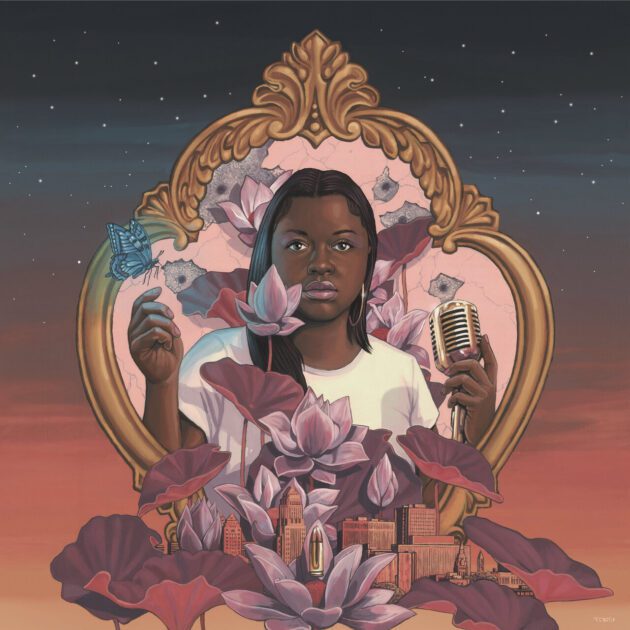 Better Noir than never.
Buffalo rapper Che Noir and producer Big Ghost LTD connect and finally release their long-awaited project, Noir Or Never.
Produced entirely by Big Ghost LTD, Che Noir delivers a 9-track set lead by "Veracruz" featuring 7xvethegenius followed by "Female Rappers (Intro)", "Resilient", "Low Altitude", and more. Other guests include Skyzoo, Flee Lord, D-Styles, Planet Asia, and Ransom and 38 Spesh who both appear alongside Che on the closing track, "Bad Apples".
"I reached out to Big Ghost in 2021, and he sent over a pack of beats to me while I was quarantining after catching Covid for the second time," says Che. Noir Or Never has been completed for a minute, we were really just waiting on the right time to drop it, and that time is now. I've been a fan of Big Ghost for a while now so it was dope to finally lock in with him."
"Noir Or Never is definitely a warm-up for what I have in store for 2023. I have a self-produced LP coming this summer entitled, The Lotus Child, that I'm excited about, and I'm working on an album with 7xvethegenius that will come out this year that I'm excited about as well. Stay tuned. I promise I have more to come."
For Che Noir, Noir Or Never arrives following last year's The Last Remnants and Food For Thought. Big Ghost LTD linked with Conway The Machine for last year's What Has Been Blessed Can't Be Cursed.