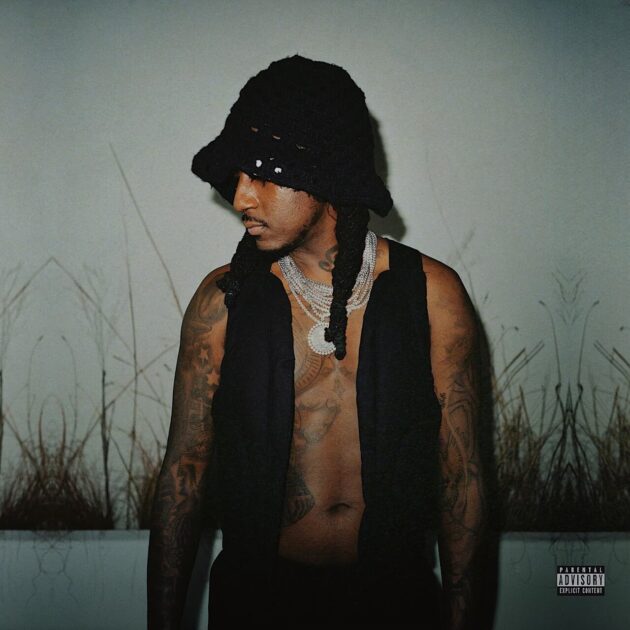 RARE spin.
K Camp circles back to the spot and empties his clip on his new EP, Spin The Block.
Loaded with six so tracks, the RARE Sound MC from Atlanta settles the score on the previously released "Even Steven" and "Buss Down".
Other tracks include "Wifi Pt. 2", "Spin The Block", "Ne Season Marni", and "5%" with production from Bobby Kritical, Float, Keyman, Trappin N London, Float, Beat Vader, and JROD.
Spin The Block is K Camp's first project since 2021's Vibe Forever album. Since then, he's released his "Pretty Ones" single with B-Lovee.