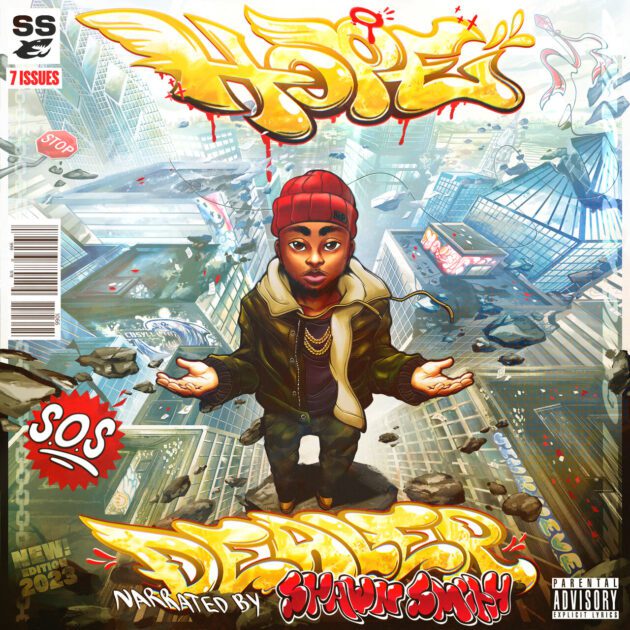 Got hope?
Shawn Smith is the Hope Dealer on his brand new extended play.
Accompanied with eight tracks, the Philly rhyme slinger sets it off on the Don Cannon-assisted "Chain Gang" before seguing into "Up If You Need Me".
Other tracks include "History", "Class Act", "Break Myself In Two", "Pain Away", and "Black Don't Crack". Guests include Ant Clemons, Rayven Tayler, and Tayler Green.
This marks Shawn Smith's first project of the year. In 2022, he released his Cold Words and Before I Begin.