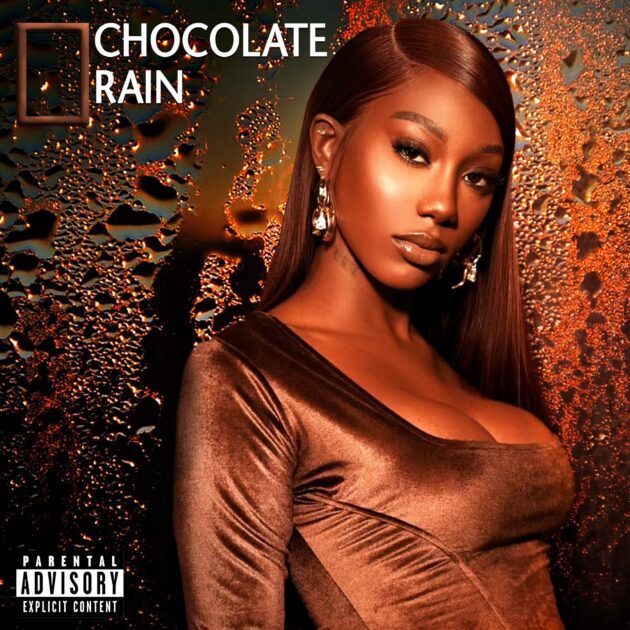 Come taste this wave.
Chocolate makes everything better. Such is the case on Flo Milli's new single, "Chocolate Rain".
Produced by Young Fyre, Big Flo Milli spews provocative bars for the fellas and stunts on her haters.
"Eat it, I know, I know you need it /He hungry, gotta feed him / Them pockets gotta bleed him," raps the Mobile, AL rapper. Elsewhere, she continues "That gossip is toxic / Can't beat me, bitch, just stop it / I'm always the topic / Take a bitch, I'ma pick her and crack it."
"Chocolate Rain" is the follow-up to her previous "Fruit Loops" single and her most recent Kelis freestyle, "Hot Box".