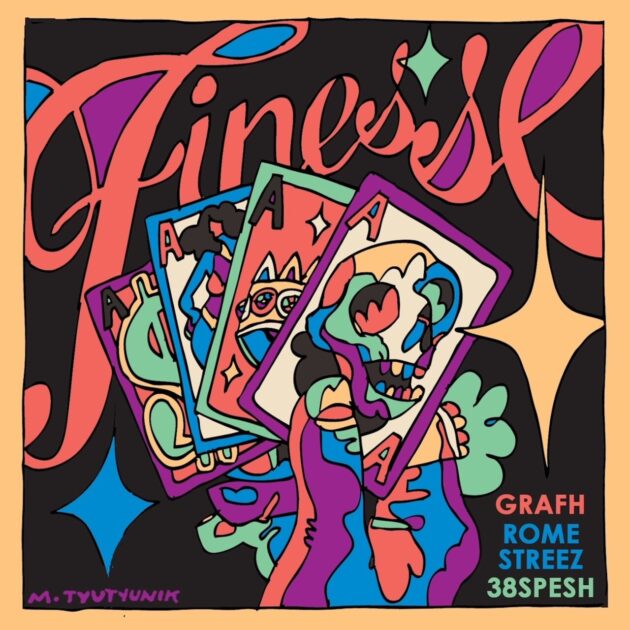 Grafh links with Rome Streetz on the Queens rapper's new single, "Finesse" produced by 38 Spesh.
Anchored by 38's soulful loop, Grafh kicks off the track with work across the states. "I'm connected, I still shop I can buy it in a drought / I'm on the I-95, I drive it to the south," raps Grafh, while Griselda's Rome Streetz keeps it G. ("I know Bloods and Crips, Nine Treys, some Pirus, and 6-0s / Then been on shit since the Motorola flip phones.")
"Finesse" is the latest offering off Grafh's Art Of Words. The album is due April 14 and has already spawned "Life Is Beautiful" featuring Bun B and Stove God Cooks and "Trying" with Struggle Jennings.