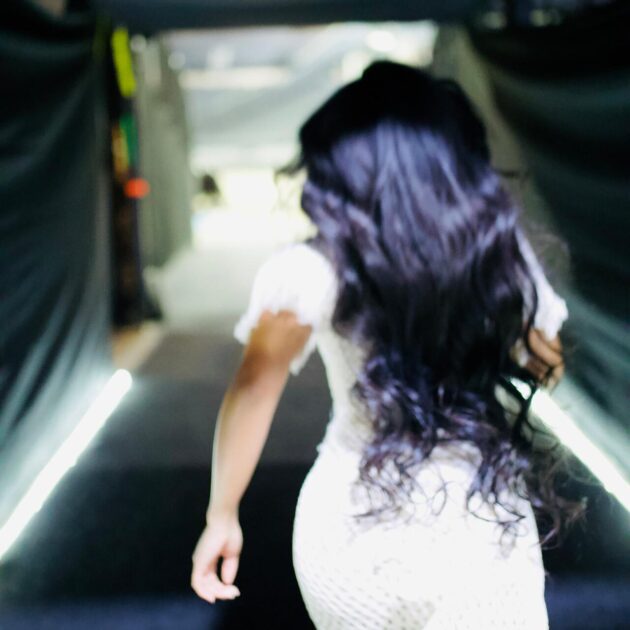 Follow H.E.R. journey.
After a brief hiatus, H.E.R. makes her return with the uplifting single, "The Journey", which has been airing during the current and ongoing NBA Conference Finals.
On the self-produced record, the Grammy award-winning artist sings persevering through life's struggles over gentle pianos.
"It's the journey / It's the getting there to where you're going to," H.E.R belts on the hook. "Going through hell but still you're gonna make it through / It's the fire that they can't put out inside / It's a hell of a ride.
"The Journey" is H.E.R.'s first single since 2021's "Back Of My Mind". Last year, she released "Dance To The Music" from the Minions motion picture soundtrack and has collaborated with the likes of Chris Brown, Mary J. Blige, A Boogie Wit Da Hoodie, Cordae, Saweetie, and more.