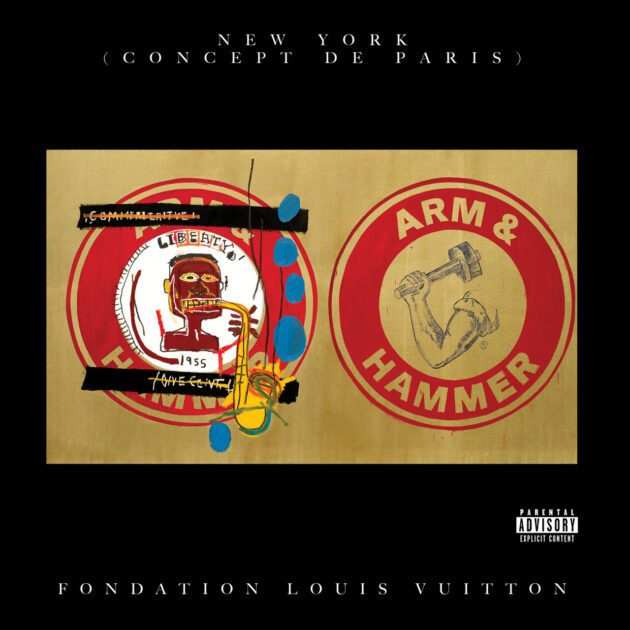 From New York to Paris.
JAY-Z revisits a classic by releasing a rare remix to his hit, "Empire State Of Mind" featuring late jazz musician Gil Scott-Heron. It is produced by Roc Nation's keyboard musician and music director Omar Edwards.
Dubbed "New York (Concept de Paris)", the reworked recording is a mash-up of JAY's and Alicia Keys' 2009 hit "Empire State Of Mind" and Gil Scott Heron's 2010 "New York Is Killing Me".
The original "Empire State Of Mind", produced by Al Shux, is off JAY-Z's Blueprint 3 album and features a sample of The Moments' 1970 single,"Love On a Two-Way Street". The multi-platinum song topped the Billboard singles chart and has Grammys for Best Rap Song and Best Rap Collaboration.
"New York (Concept de Paris)" is released following JAY-Z's rare and exclusive performance on Friday (Apr. 14) at the Louis Vuitton Foundation in Paris for the Basquiat x Warhol. Painting Four Hands exhibition, supported by Tiffany & Co.