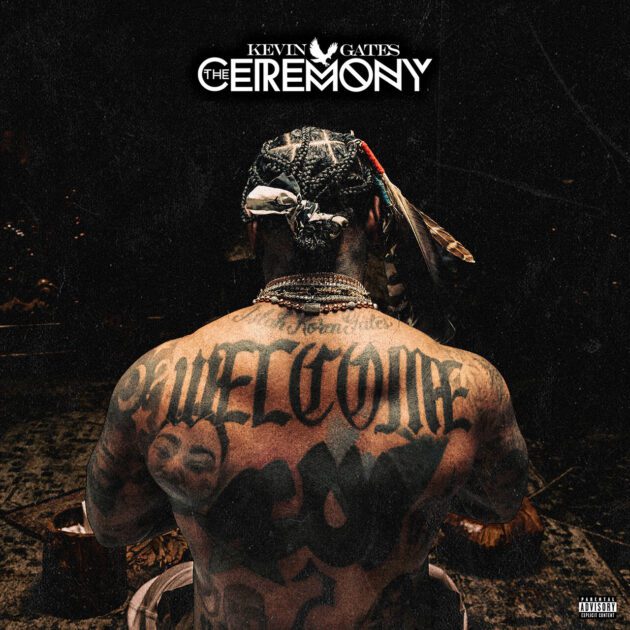 The Ceremony coming soon.
With Kevin Gates' album, The Ceremony upon us, the Breadwinner rapper checks in with its "Yonce Freestyle" featuring Sexyy Red and the return of BG.
Co-produced by ProdByJM, EJ Grimes, and Juko, Gates and company make the groupies go wild with their braggadocious rhymes.
"Breadwinner, elevator in my garage / My exotic bulldogs, exotic cars / Level two, push the button, I levitated / The doors open to Beyonce concert, I'm beyond turnt," raps Gates on his opening verse.
Sexyy Red follows suit adding, "Sexyy Red concert, hoes co bizzerk / Bitches pull them titties out, I think she off of the Perc," before B.G. caps off the cipher with a quick verse. "Pop that booty, pop that coochie / Grab my iPhone baby let's make a movie," raps the recently released Hot Boy.
"Yonce Freestyle" comes on the heels of Kevin's "God Slippers" and are both off his upcoming album, The Ceremony due December 1.