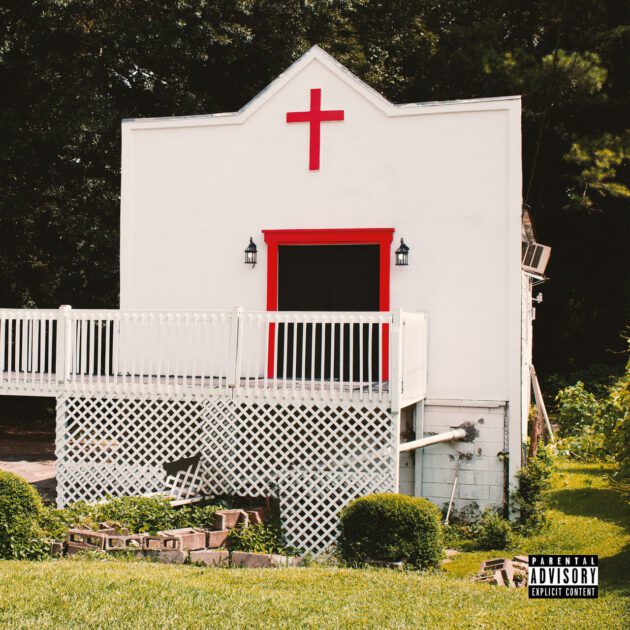 It's so hard.
Killer Mike officially announces his next album Michael with the release of its latest single, "Don't Let The Devil In" featuring El-P and Thank You Good Sir".
Blessed with soulful loop anchored by El-P, No I.D., and Little Shalimar, Mike Bigga and his Run The Jewels other half El-P trade top-notched bars with their God flow.
"Tell the deacon we ain't speaking, need money, his prayers worthless / I can tell through my alertness he's nervous about his purchase," preaches Michael while El-P brings rhymes galore and reps RTJ. "Goddamn the game it ain't fair, thoughts and prayers / Shut the fuck up put your hands in the air, Run The Jewels."
The track arrives following Killer Mike's "Talk'n That Shit" and his "Run" with Dave Chappelle and Young Thug. Michael will be Killer Mike's first solo album since 2012's R.A.P. Music. Since then, he's released a series of Run The Jewels projects with El-P.