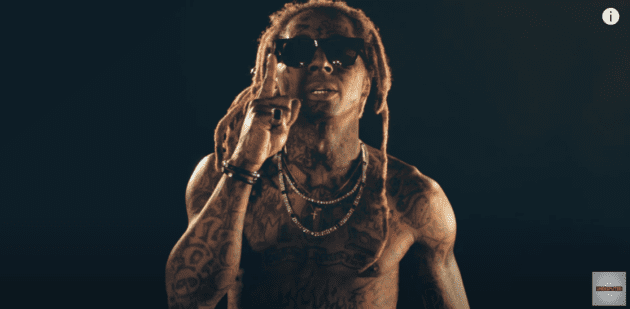 Good Morning!
After a two-month hiatus, sports commentator Skip Bayless is bringing back his FS1's Undisputed sports show and commissions sports fanatic and rapper Lil Wayne for its theme song.
On "Good Morning", which replaced 2016's "No Mercy", Tunechi doesn't back down and brings his competitive raps full of sports references.
"If you ain't got no haters, you ain't popping, I ain't trying to hate / Let's have a Jordan and Lebron debate, I got time of day," he raps from the show studio full of back drops and bright lights. "Dripping on the chain, my diamonds say what they gotta say / If you think it's a game, I commentate, I ain't got to play."
In addition to providing the new theme song, Lil Wayne will appear on the show weekly for a brief segment.