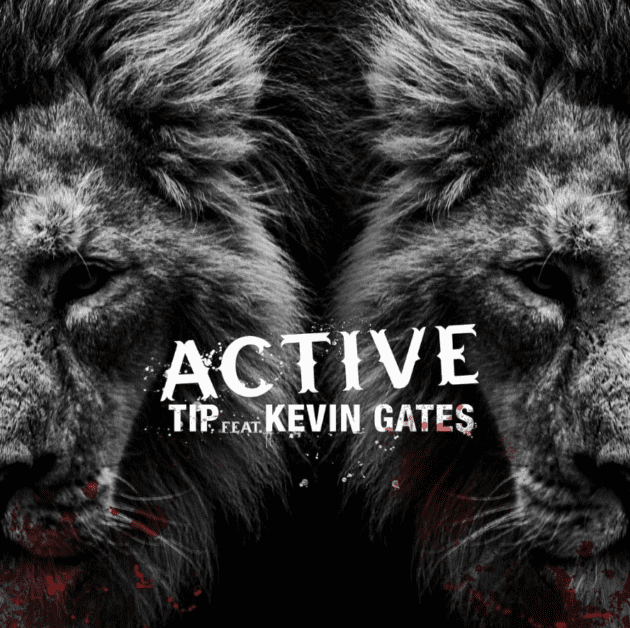 The King has returned.
T.I. and Kevin Gates are "Active" on their new collaboration.
Opened with a prayer in Arabic by Kevin Gates, the Grand Hustler and Breadwinner rappers take it to the streets with their trapped-out lyrics.
"Breadwinner, alumni status, told my brother ain't nothing else / I'm in that industry, they digging me, got stripes under my belt," raps Gates over the haunting beat, while T.I. addresses his feud with Boosie Badazz, who recent called him a rat.
"You started yelling, started telling / But on IG, you hard as helling," raps Tip. "I'ma tell you something seriously / Come in here tryna Boosie career and commandeer."
The track is presumably off T.I. forthcoming and long-awaited album, Kill The King.