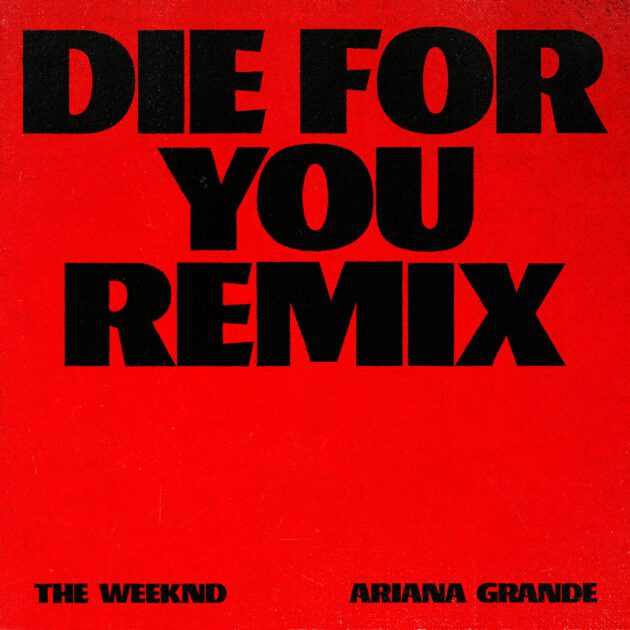 Another Grande Weeknd.
The Weeknd and Ariana Grande reunite on their new collaboration, "Die For You (Remix)".
For the revamp version of The Weeknd's Dawn FM hit, Ariana lends her angelic vocals with her new verse. "I'm finding ways to stay concentrated on what I got to do,"she sings. "But, baby boy, it's so hard around you / And yes, I'm blaming you."
The music superstars previously collaborated on 2021's "Save Your Tears (Remix)" and 2014's "Love Me Harder". The Weeknd's HBO concert special The Weeknd: Live at SoFi Stadium debuts Saturday (Feb. 25).