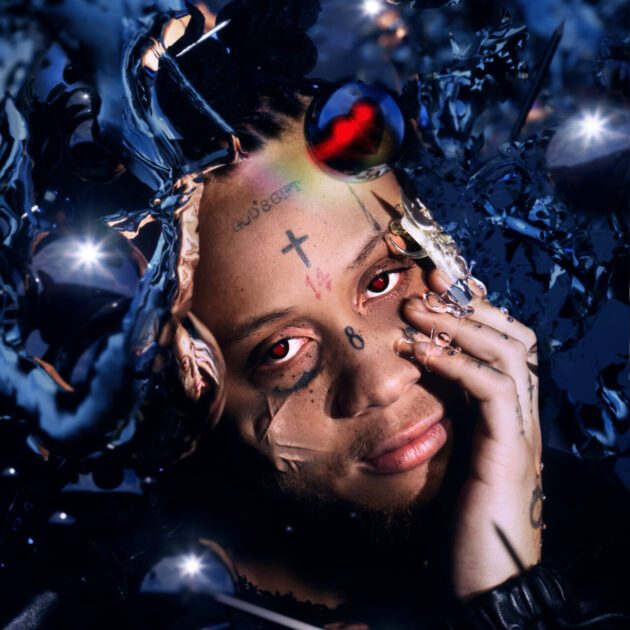 One more time.
With his A Love Letter To You 5 set for Friday (Jul. 28), Trippie Redd's counting the days on his new single, "Last Days".
Produced by Zodiac and Pax, Trippie spends one final night with his significant other
"One more day to live, one more night again / One more blunt to smoke, one more high again," he wails.
One more time again, she say, "One more time again" / She say, "Rub my body", I wanna feel your skin / Look me dead in my eyes, can you feel the wind?"
"Last Days" is the follow-up to the upcoming album's previous single, "Took My Breath Away" featuring Skye Morales. The album will feature 19 songs featuring guests Lil Wayne, Roddy Ricch, Bryson Tiller, The Kid Laroi, and more.