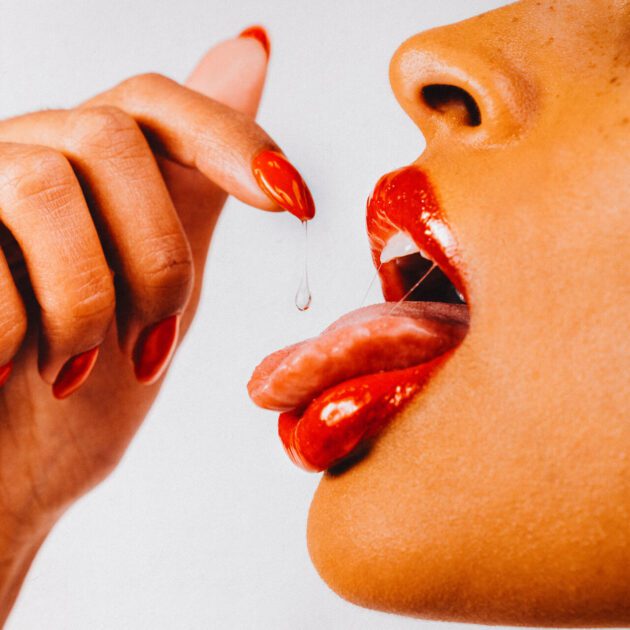 Watch this.
After nearly three years, Usher makes his return with his long-awaited single, "GLU".
On the hot and steamy ballad produced by his hit "Yeah"-producers Lil Jon and Sean Garrett, Ursh takes it to the bedroom with his oozing falsettos and gets nasty with his raunchy lyrics.
"I just love that glu, ooh," Usher sings on the hook for the sultry track. "Slides down you whenever we start touching / It gets all on you, all on me, now I'm stuck in / 'Cause when that glu done got you, ooh ooh."
"GLU" marks Usher's first new music since 2020's "Bad Habits". Since then, the R&B singer has guest appeared on tracks with Ella Mai, Justin Bieber, and City Girls. In the meantime, Usher continues his residency in Las Vegas and is set to headline the upcoming Dreamville Festival and Lovers & Friend Festival.