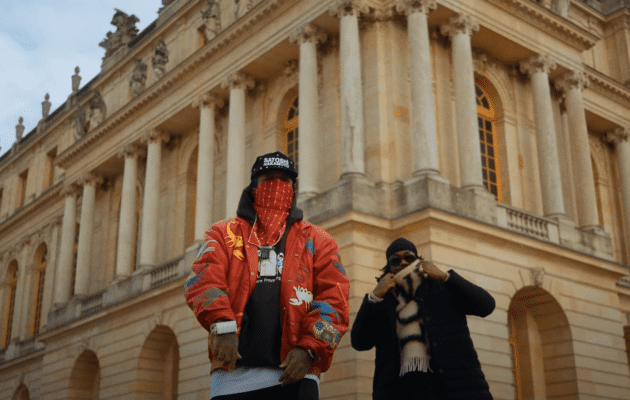 Griselda in Paris.
Just hours after premiering his new single, "Quarters", Conway The Machine drops the B-Side, "Brucifix" featuring Westside Gunn.
In the accompanying music videos, the Griselda MCs take Paris, France and enjoy everything the City Of Light has to offer including its iconic landmarks, Fashion Week, live shows, press runs, and more.
"The dope I ordered come over border," Conway begins on the Khrysis-produced "Quarter". "I'm the G.O.A.T. recorder / Word to cash, my soul on frozen water, flow and slaughter," he continues from the Arc de Triomphe, before Gunn assists on "Brucifix". "Got album of the year, still get work from The Bay," boasts the FlyGod.
Both "Quarters" and the Daringer-produced "Brucifix" are expected to appear on Conway The Machine's next album, Won't He Do It.