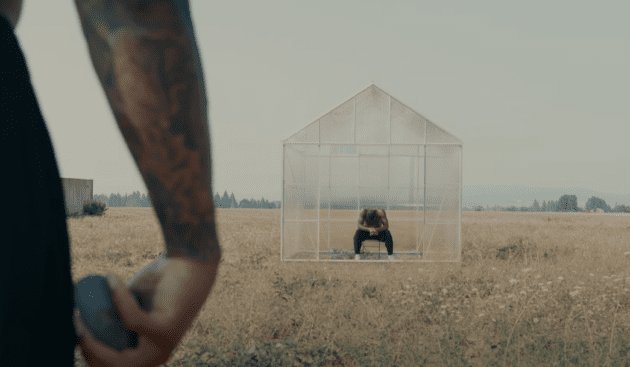 Father God, thank you.
Dame D.O.L.L.A. has a word with the Lord in his latest music video, "Judgement Day".
Directed by Brookfield Duece and Riley Brown, the clip centers Damian reflecting at an abandoned room and inside a glass house with himself in the verge of throwing a stone.
"Them late nights, I was lonely and full of pain / They say it's pouring when it rains, I'm feeling strange," raps the Oakland rapper and the NBA star. "How I'm dropping sixty but still don't feel like I'm Dame? / The devil in my lane, he want the leader of the game."
"Judgement Day" is lifted from the Oakland rapper's latest album, Don D.O.L.L.A., which features collaborations with Lil Wayne, Rick Ross, Mozzy, Tobe Nwigwe, Ty Dolla $ign, Jordan Sparks, and more.
Damian Lillard, who recently released his "Farewell" song following his trade from the Portland Trail Blazers to the Milwaukee Bucks, officially makes his Bucks debut in the team's regular season opener against the Philadelphia 76ers on Thursday (Oct. 26).