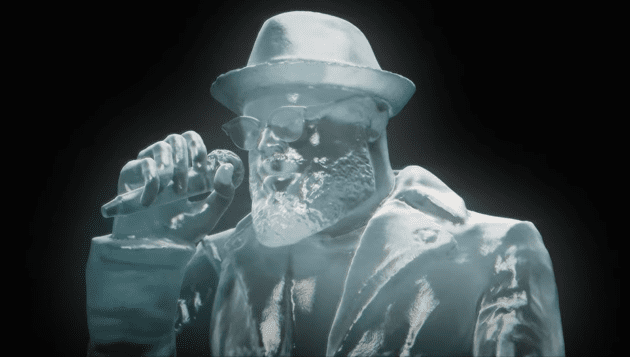 With their album Glorious Game around the corner, New York-based cinematic soul production group El Michels Affair and The Roots MC Black Thought share the upcoming album's title-track.
Directed and animated by Gergen Aloian, the accompanying animated clip depicts a panther roaming through mysterious landscape.
"Ok, I'm too Black for y'all to erase / Shoot too straight for y'all to replace," he raps. "Too abstract for y'all to retrace, you all be safe, but you all deep fake."
"Glorious Game" follows their previous singles "That Girl" and "Grateful". The album is set for an April 14 release.