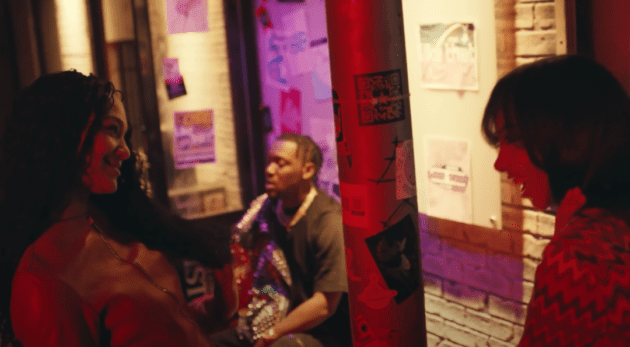 Konichiwa bitches!
With his Surf Or Drown 2 in the horizon, Hit-Boy checks in in his new music video, "Sunrise".
Accompanied by his pops Big Hit and two lovely ladies, the Fontana, CA rapper and producer flexes his lyrical muscle from a shop and the streets in the Little Tokyo district.
"I can see everything coming for me from this top floor," Hit confidently raps. "Y'all boys don't cop it, this nigga I'm the capo / The color of this song is like the sunrise from Roscoe's."
"Sunrise" arrives on the heels of Hit-Boy and Big Hit's run of new music including last week's "Show Me" and "Tony Fontana 4".