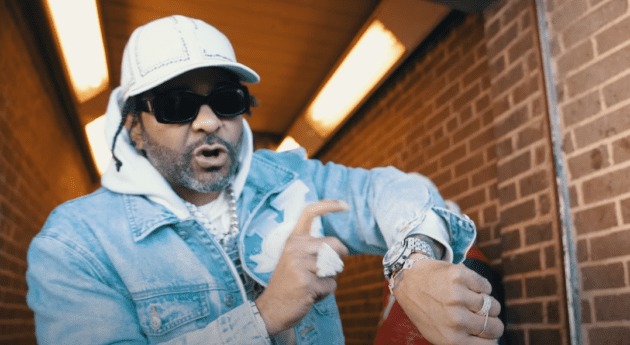 Uh Oh!
Jim Jones and Hitmaka get the people going with their new single, "If You Want Me To Stay" featuring Jeremih.
Directed by Street Heat Films, Capo hits the streets for the Lumidee-inspired track as locals dance throughout the streets of New York City.
"If you want me to stay / You gotta show the reasons/ Sometimes your attitude can be so misleading / Private jets change the weather in them snowy seasons, he raps from a subway filled with break dancers.
Jim and Hitmaka previously released their Back In My Prime EP back in March.