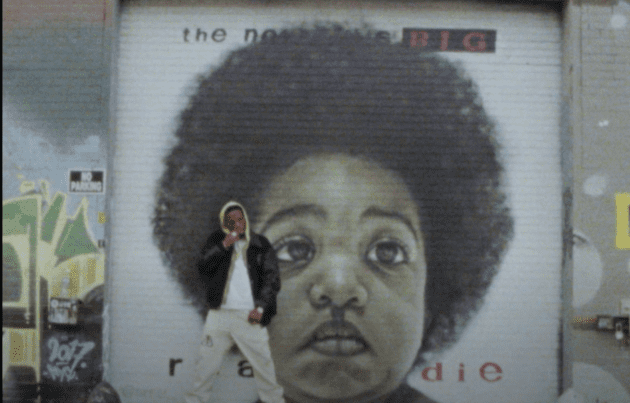 This shit get real.
Joey Bada$$ revisits his 2000 with the release of the album's latest "Eulogy" video.
Directed by Waqas Ghani, the grainy visual is a complication of the Brooklyn rapper's recent day-to-day as he reflects on life and lost ones.
"Time will tell, it reveals and it heals so I chill / Another day, another deal, made another mill'," he raps as we view studio recordings, press runs, and tour footage. "But what do that mean when these kids still getting killed over no reason? / R.I.P. my cousin Rell', yo, I'm still grieving," he continues as he poses in front of a Notorious B.I.G. mural.
2000 is Joey's Bada$$'s third studio released last year featuring collaborations from Diddy, Westside Gunn, Chris Brown, JID, Larry June, and Capella Grey. He since released his latest single, "Fallin" in April.