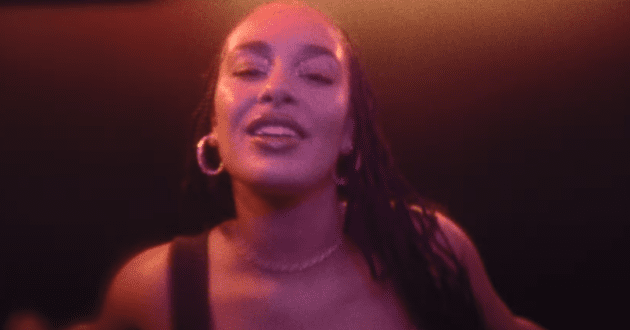 Just a little thing for you and I.
It's just the "Little Things" that love do that gets Jorja Smith moving on her new single.
Directed by Bolade Banjo, the accompanying music video centers the English songstress on the mic at a house party where she describes the turns on from someone who has caught her attention.
"I didn't know that you'd be here tonight / Saw you again, think this must be a sign." she sings on the dance-heavy track. "Nothing you said, it was all in your eyes / Can I get close, even for just one time."
Produced by P2J and New Machine, "Little Things" proceeds from her previous single "Try Me" and off her forthcoming album.