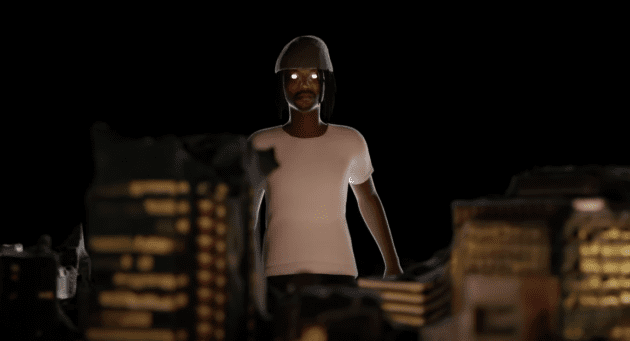 You got me fucked up.
Juicy J and La Chat take over the country in their new video, "DeadBeat".
Courtesy of Animated By Ben, the comic and illustrated clip centers the Memphis duo towering various city while unleashing their ratchet raps.
"Bitch, who the fuck you calling a deadbeat? / Breaking up, making up every week," raps Juicy as he emerges from the asphalt and above the clouds. "I'm the one that put you in Giuseppe's / Without me, you'd be walking bare feet."
Meanwhile, Queen Chat busts her gun, hovers over skyscrapers, and breathes fire before burning the town to the ground. "Love? What love gotta do with it? / You broke bread first night, you ain't even hit it," she raps. "Told you that I wasn't your bitch, but you didn't get it / Fuck you, fuck love, motherfuck feelings."
Produced by Crazy Mike, Hitkidd, and Juicy J, "DeadBeat" is off Juicy J's latest album, Mental Trillness, which also features Gangsta Boo, Finess2tymes, Aleza, Slimeroni, K Carbon, and more.