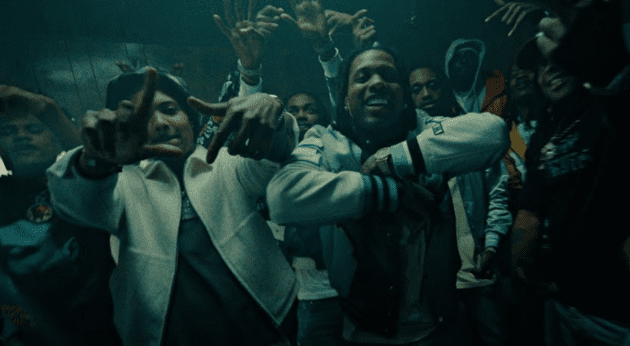 Go go go!
From the Chi to the Big Easy, Lil Durk and Rob49 are trapping here in their new music video, "Same Side".
Courtesy of Jerry Productions, Durkio and Rob are mobbing alongside their goons while trading an abundance of unapologetic and cutthroat rhymes.
"Y'all laughed when bro died, when your bro died, turned to a cry baby / Jumped out on both sides with a 4-5, that boy can't hide, can he?", Durk raps, while Rob49 warns his opp.
"Yeah, keep hearing all the rumors, they want me dead and I don't know / I believe 'em but then I don't, shit, they did shoot at my car," he recalls. "I keep telling myself if I find out who really did it, then niggas chalk / I see everything they say, but I can't do no back and forth."
"Same Side" can be found on Lil Durk's latest album, Almost Healed which also features appearances by J.Cole, Alicia Keys, Future, Kodak Black, Juice WRLD and more.