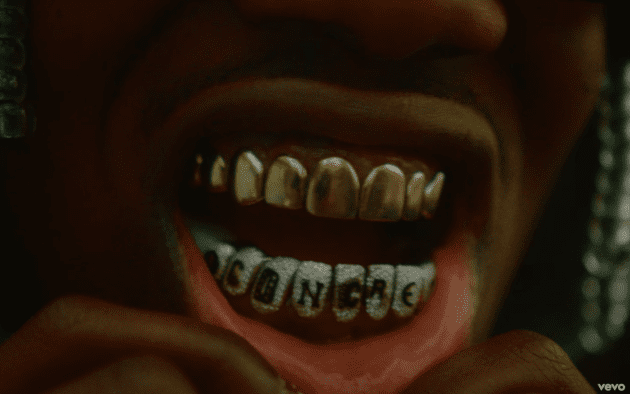 What's the word?
Lil Yachty has just compiled a three-track playlist and ushers in the release with the video to "Slide".
Courtesy of AMD Visuals, Lil Boat delivers his whimsical flow while showing off his grill and turning up with friends.
"Yeah, come with me swinging with pistols / If it's smoke, let me know, it's an issue," he raps while chowing down a pizza pie and posted by a pick up truck outside. "If you're pretty, I might have to kiss you If you're ugly, I hit from the binnack / I'ma nut on her butt when I'm finished / Let the whole world now I'm a menace."
"Slide" arrives alongside his second new release "Solo Stepping Crete Boy" and his previously release "Strike (Holster)". All three can be streamed here.