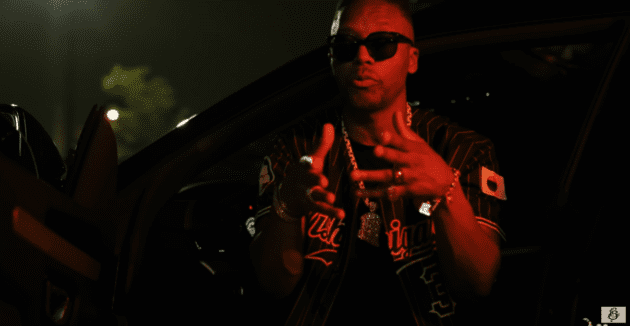 All proceeds to my chain.
After debuting the record last month, Lupe Fiasco takes it "Outside" for its complimentary music video
Taking the wheel of a Lamborghini, the Windy City lyricist gasses the whip through the city while touching on the power of money and materialistic lifestyles.
"Sucking dick while she look good / Ain't wearing nothing but a push-up / That'll make a nigga put the glock down / Make a nerd nigga put the book up," he raps before moving on to the hook. "Beamies got me outside / Lambos got me outside / Chrome Hearts got me outside / Louis got me outside."
"Outside" was first premiered following "Checkin" and the video comes on the heels of his previous drop "Channel No3".