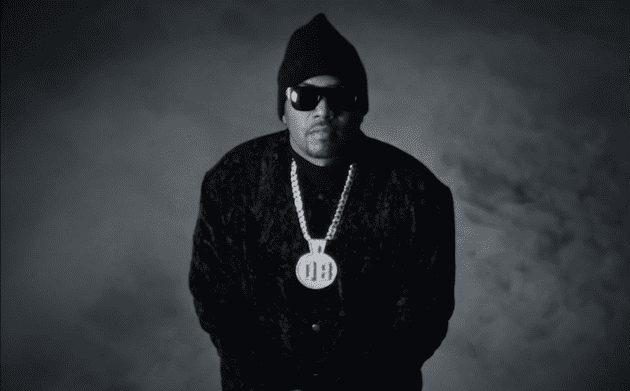 Thirty
After headlining his sold-out concert at Madison Square Garden, Nas premieres his "30" music video.
In the black-and-white clip, which features symbolic images of flames, an owl, a Porsche, and more, the Queens rapper delivers his introspective verse from a cliff in a cloudy backdrop.
"I'm done with star chicks, I survived divorces / I ain't have to climb back, I just climbed in Porsches," he raps over Hit-Boy's triumphant production. "Superhero material, rap star status / Premier album still might happen / I wonder why Pete Rock would act like that / That type of behavior make me give rap right back."
"30" is just one of the many standout tracks off Nas and Hit-Boy's critically-acclaimed album, King's Disease III.