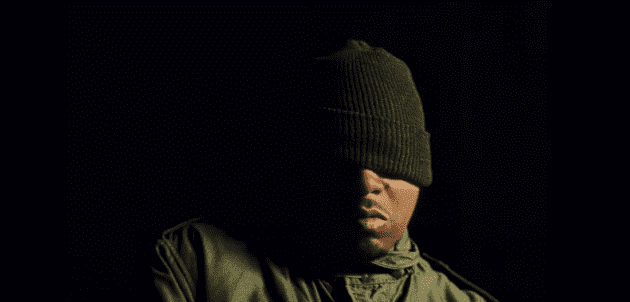 Break yourself.
Coming off the release of Nas and Hit-Boy's Magic 2 album, Nas lets the cameras roll for the LP's first video, "Motion".
Directed by Kid Art, the crisp clip centers Esco lets the bars in various wardrobes and scenes including a dark forest, a lighthouse and a yacht.
"Rolling dice, shirts like Miami Vice / The women, they wear the scent that seduce with embroidered ice," he raps in night vision beside a mysterious woman. "The flesh a vessel, I'm not obsessed with death / I manifest what's best, I'm ghetto tested, bless."
Magic 2, is the second installment of Nas and producer Hit-Boy's Magic series. It includes 11 tracks featuring guests 50 Cent and 21 Savage.