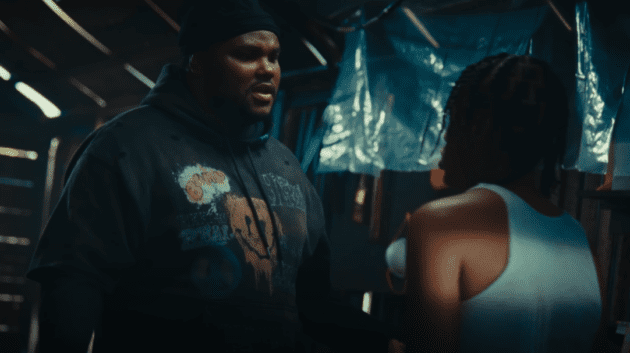 Welcome home.
The saga continues in the sixth installment of Tee Grizzley's Robbery song series.
After realizing the twisted ending from the previous installment was just a dream, "Robbery 6" finds Tee Grizzley getting back in the game and carrying out an unexpected robbery of a stash house before he and his fiancé get an unexpected visit from a few shooters.
"That lil' nigga on the porch, you know I gotta get him / Head tap, a switchy, he ain't even know what hit him / The neighbors ain't tripping, they hearing shots every day / I ran through his pockets, then I took off with the K."
"Robbery 6" arrives following the Detroit rapper's "IDGAF" with Chris Brown and Mariah The Scientist.