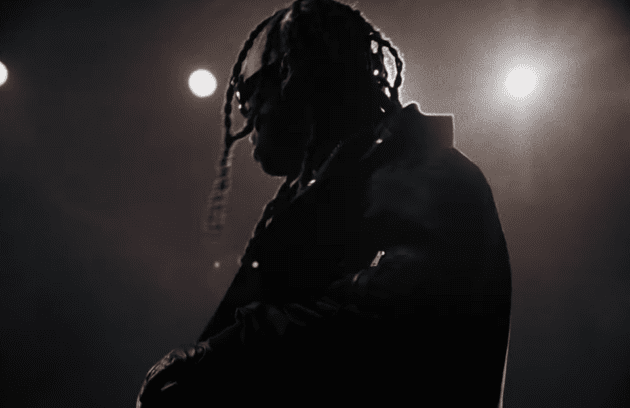 It's taking control.
With a slew of upcoming projects in the horizon, Ty Dolla $ign officially gets the wheels in "Motion" with his brand new single.
On the dance-infused record, produced by Stryv and Will Larsen, the L.A. crooner brings the party and romantic vibes at a crowded rave.
"Something takes over when we dancing," Ty sings while dancing with party-goers and at one point manages the 1s and 2s. "Bodies 'round us caught up in the wave / Sometimes, it's like playing 'round with magic."
"Motion" is Ty Dolla's first official solo release since 2020's Featuring Ty Dolla $ign. However last year, he and dvsn released their joint album, Cheers To The Best Memories and capped off that year with his "2022". Ty can also be found on "Let's Ride" with YG and Lambo4oe off the new Fast X soundtrack.