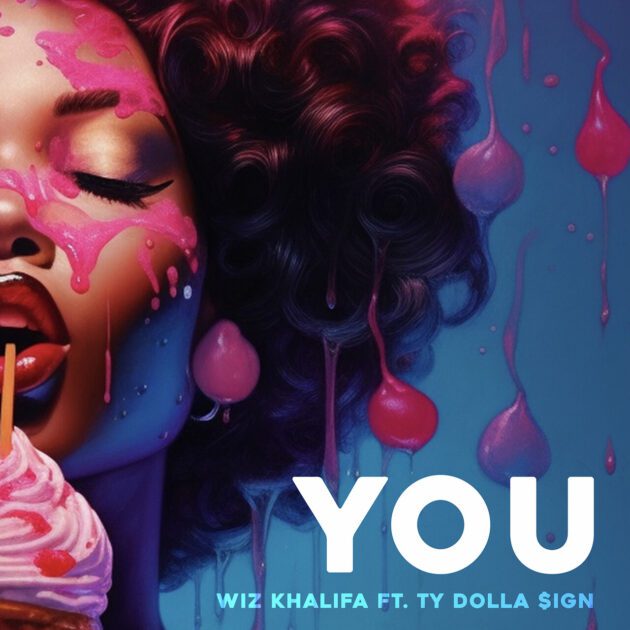 Just for you.
Wiz Khalifa reunites with Ty Dolla $ign on his brand new single, "You".
Over Hitmaka, Cardiak and Wu10's funky groove, Wiz ponders on the ups and downs of a relationship.
"Damn, why it be like that? / How your waist so small with an ass so fat? / Why you throw all my clothes in the street like that? / Was only gone for a month the house gon be right back." he raps while Ty Dolla lays down his soulful hook.
"You", which samples Tupac's "All About U" featuring Dru Down, Hussein Fatal, Yaki Kadafi, Nate Dogg, and Snoop Dogg, arrives on the heels of Wiz Khalifa's See Ya mixtape from earlier this month.