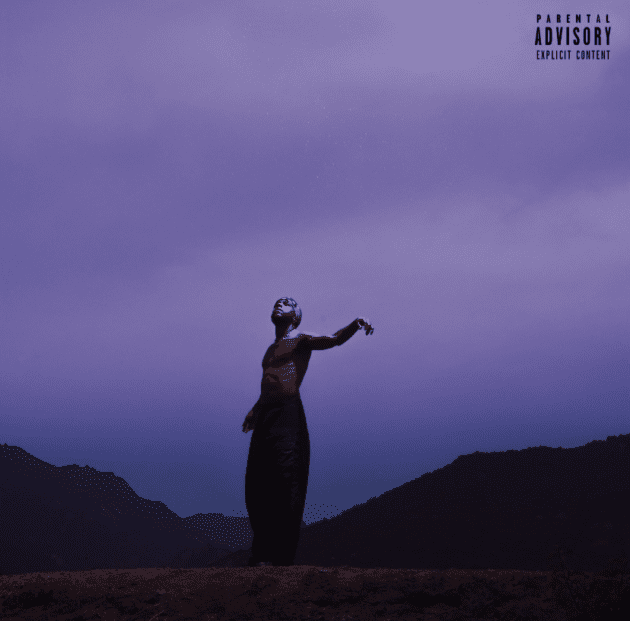 6LACK lays the burdens of love to rest on his brand new single, "Fatal Attraction".
On the smooth bop, 6LACK recounts the love-hate ongoings of a relationship.
"For every time we went through it, know it's all on me," he admits. "So no more running backs, no more apologies / Slant right got me thrown / Before we ever fucked, we spent hours on the phone."
"Fatal Attraction" follows "Talkback" and they are both off 6LACK's upcoming album, Since I Found A Lover, dropping March 24.