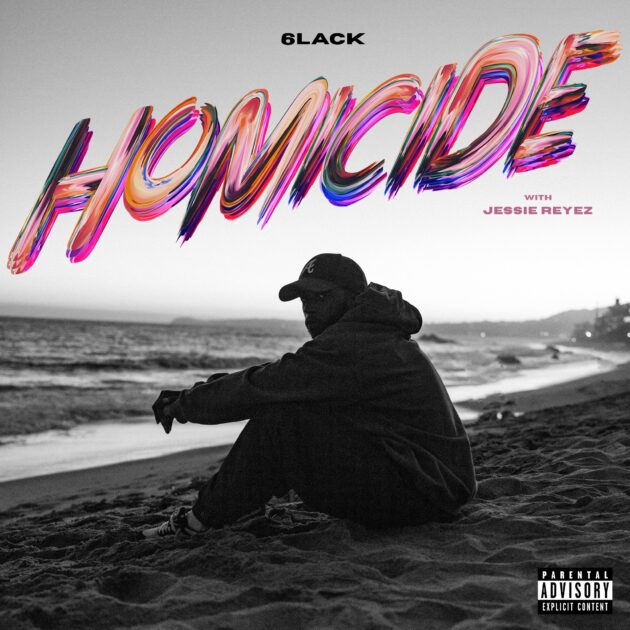 Pull up.
6LACK is back and reunites with Jessie Reyez on their latest collaboration, "Homicide".
Produced by Nova Wav, the "Imported" and "Forever" duo depict a toxic relationship and the savage consequences that come with it.
"Don't make her pull up, pull up, pull up / She got a shooter, she ready to suit up / Hand in my face and she wishing me / Daring me, touch me, like do something, do something," warns 6LACK while Jessie takes full advantage of the drama and risks it all.
"Find out that your ex live close, so I'm tryna fuck you with the windows open," she sings. "Love it when your jealousy shows a little / Love it when you check my phone and give me some shit, then you give me some dick."
"Homicide", also arrives alongside "Mean It" as part of 6LACK's dual release. They mark 6LACK's first new music since his Since I Have a Lover earlier this year. Jessie is hot off the release of her sophomore album, Yessie.