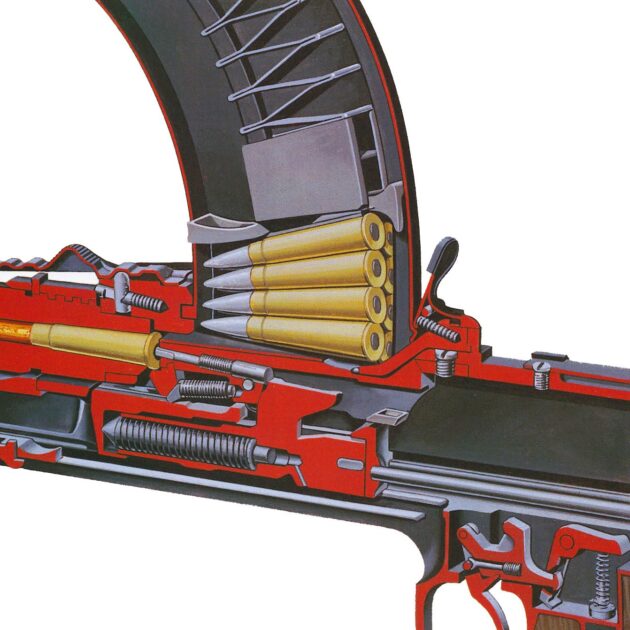 Trust Griselda
38 Spesh and Conway The Machine bring the big guns out with their collaborative album, Speshal Machinery.
Lead by "Latex Gloves" featuring Lloyd Banks and "Goodfellas" with Benny The Butcher, the project is equipped with 10 songs entirely produced by 38 Spesh and Jimmy Dukes, including "Last Week", "Fireplace", "Unruly" and the title-track, "Special Machinery".
Elcamino makes his appearance on "Been Through", Emanny's spotted on "Made Bosses", and Che Nori and Pharoahe Monch both assists on the closer, "We Outside".
Speshal Machinery is just one of 38's projects this year including his Gunsmoke EP and Grafh's Art Of Words. It is also Conway's first body of work since his Won't He Do It album his Drumwork label's compilation, Drumwork: The Album.