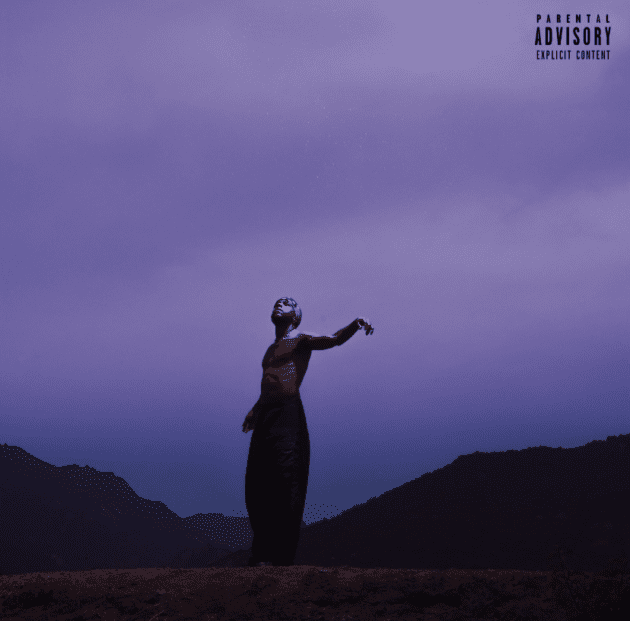 The wait is over.
Following a brief hiatus, 6LACK returns with his long-awaited and third album, Since I Have A Lover.
For his first project in nearly five years, the Atlanta-based crooner reflects on newfound love for the album's title-track, "Since I Have A Lover". Elsewhere, he recalls his journey through mental health and self-healing on "Talkback", and vents on the highs and lows of a relationship with "Fatal Attraction".
The 19-track set also includes "Cold Feet", "Playin House", "Preach", "Decatur", "Stories In Motion", and more. Guest features are limited with Don Toliver who makes an appearance on "Temporary" and QUIN on "Wunna Dem".
Since I Have A Lover is the follow-up to 6LACK's East Atlanta Love Letter in 2018. In 2021, he released a double-single, "Rent Free" and "By Any Means".