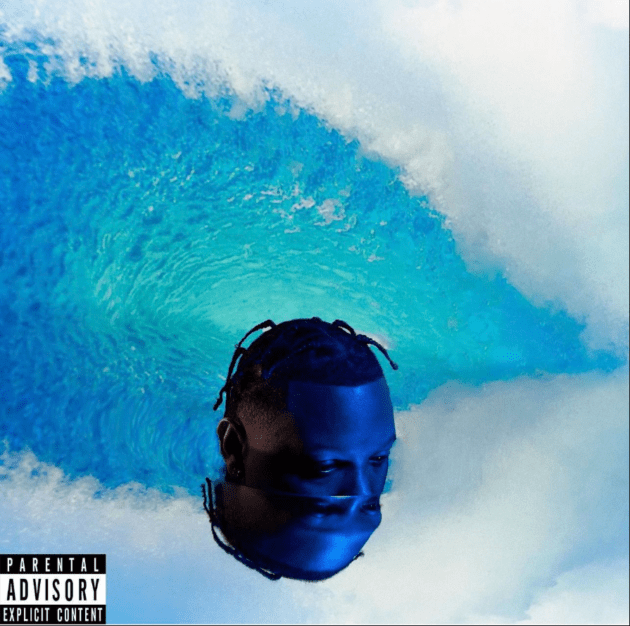 Hit-Boy hangs ten and catches the wave with his brand new album, Surf Or Drown.
Produced by the Fontana, California native himself, the super producer and rapper rolls out the project with "Corsa" featuring his Half-A-Mil partner Dom Kennedy, who also appears on "State Champ" alongside Jay 305. Elsewhere, he links with Curren$y on "Tony Fontana III", pairs up with British rapper Avelino for "2 Certified", and goes head-to-toe with The Alchemist on "Slipping Into Darkness".
Hit-Boy's frequent collaborator Nas returns the favor on "The Tide", while James Fauntleroy assists on "MTR". Other guests on the 11-track set includes Spank Nitty James, Devin Morrison, and C3.
Surf Or Drown follows Hit-Boy's previous solo efforts including 2018's Tony Fontana and 2020's The Chauncey Hollis Project. As of late, he's spewed endless collaborative albums from Nas and Big Sean to Drezzy, Pacman The Gunman, and the most recent Musiq Soulchild.